What is Warehouse Management?
It is important to manage a warehouse because it helps in keeping a clean record of materials without hassles. Sureworks offers a clean warehouse management system with essential activities taken care of by professionals.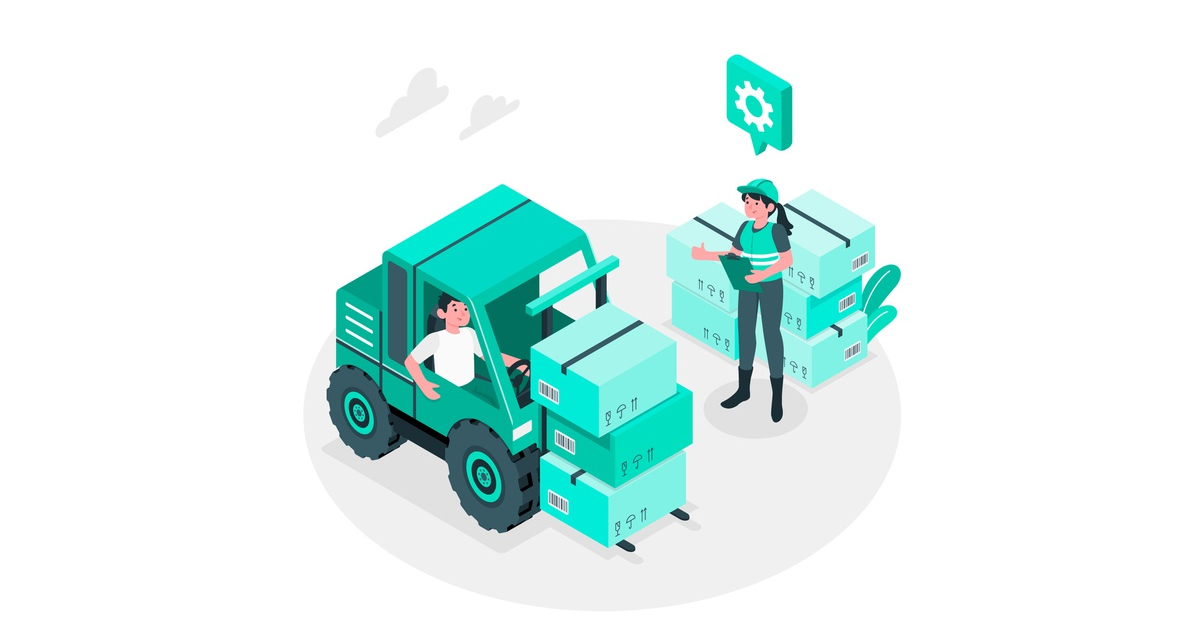 An effective record about materials and steps taken to safeguard play a crucial role in terms of quality delivery. Most of the people prefer using a reputed firm to manage warehouses because it allows them to utilize the product at any given point of time. There are severe warehouse activities responsibilities involved, that would be completed by a team of professionals.
Why Outsource Outbound and Inbound Activities in Warehouse?
Every activity involved in the warehouse requires a specific set of training and experience because it saves time while handing. It is important for people to look for experienced professionals because it saves time without creating hassles. 
Most of the companies prefer taking up both outbound and inbound activities in the warehouse because it assists them to work hand in hand. Major number of tasks involved in the warehouse requires to be organized because accurate data lets you understand and plan for the future operations.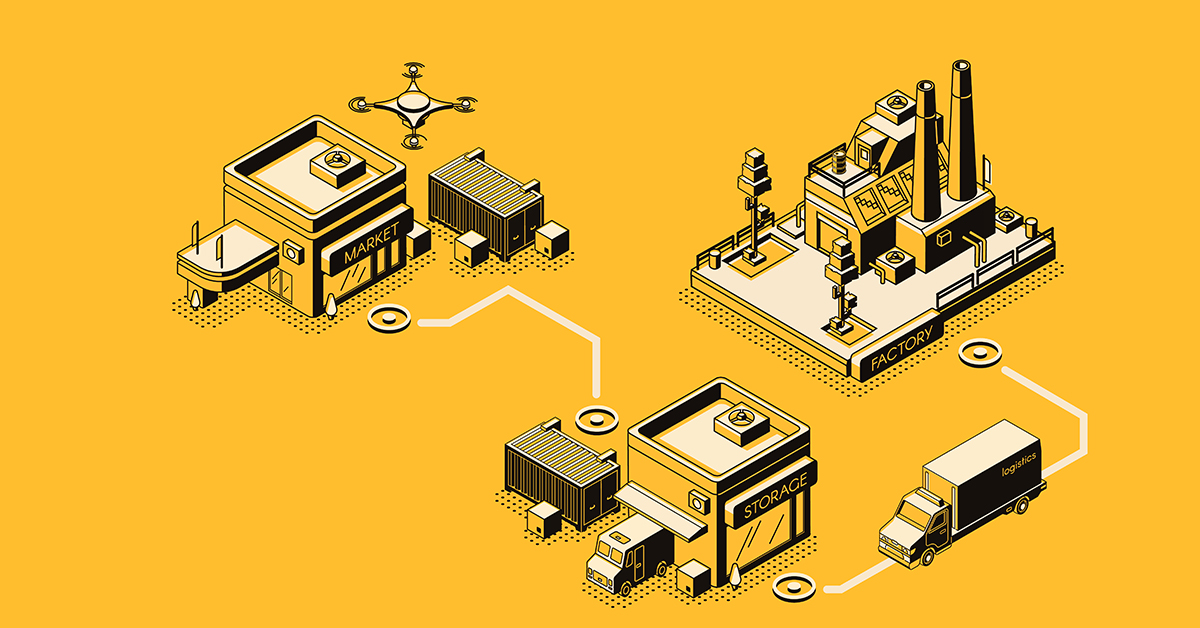 When to outsource warehouse management?
The businesses especially dealing in the eCommerce industry require a professional warehouse with effective management because of various reasons. The cost of the activity offers heavy savings because there would be a huge amount of flexibility in terms of using the storage option. 
As ecommerce deals on a day-to-day basis, it is essential to save both time and money while moving in and out of the warehouse. Outsourcing warehouse management gives you enough room to play around both in terms of quantity and cost effectively.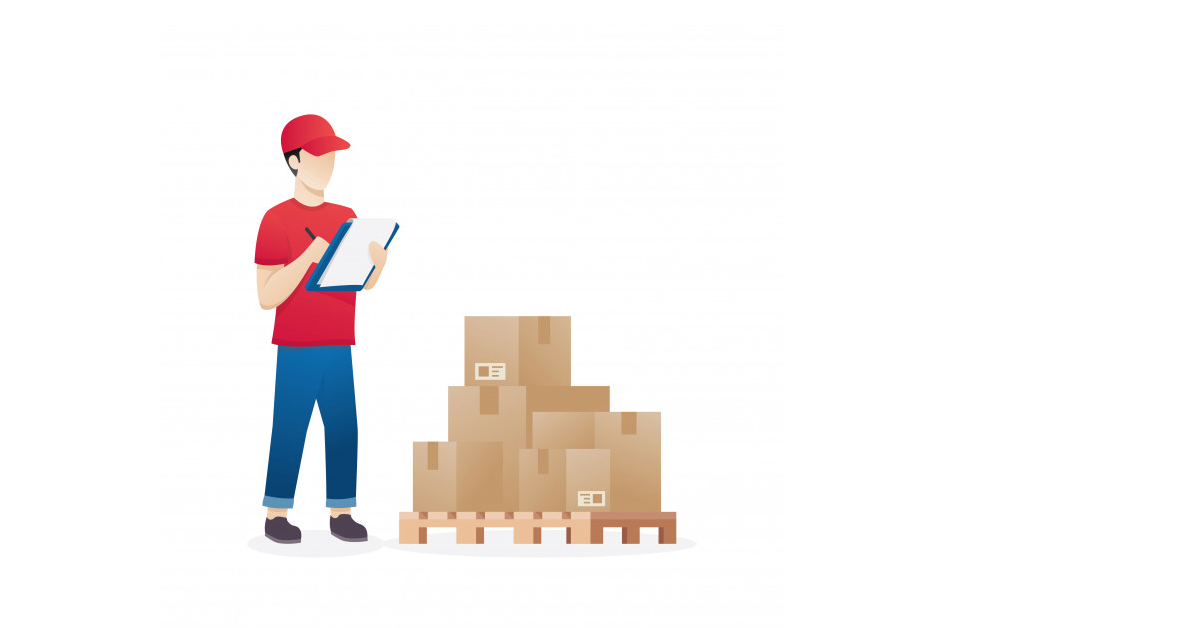 How to maintain warehouse activities?
There is a list of activities to be performed for every warehouse manager on a daily basis. It is important to safeguard the products using high-quality techniques because it helps in avoiding damage. Sureworks has warehouses in over 27 locations across the country. The flexibility offered by the firm lets you take services at discounted costs without worries.
Tips to consider while maintaining warehouse
Keep your warehouse clean

Reduce clutter

Adopt lean inventory practices

Organize for safety

Assess Shelf and Space Utilization

Customize organization based on your industry

Reduce the amount of shipping containers

Keep track of inventory error rates

Focus on creating a clean, accurate warehouse

Use stackable shelf bins
List of warehouse Management system activities
A Centralized Database

Maintaining the stock

Inventory replenishment system

Stores relations with other departments

Stores and purchase

Stores and service

Stores and sales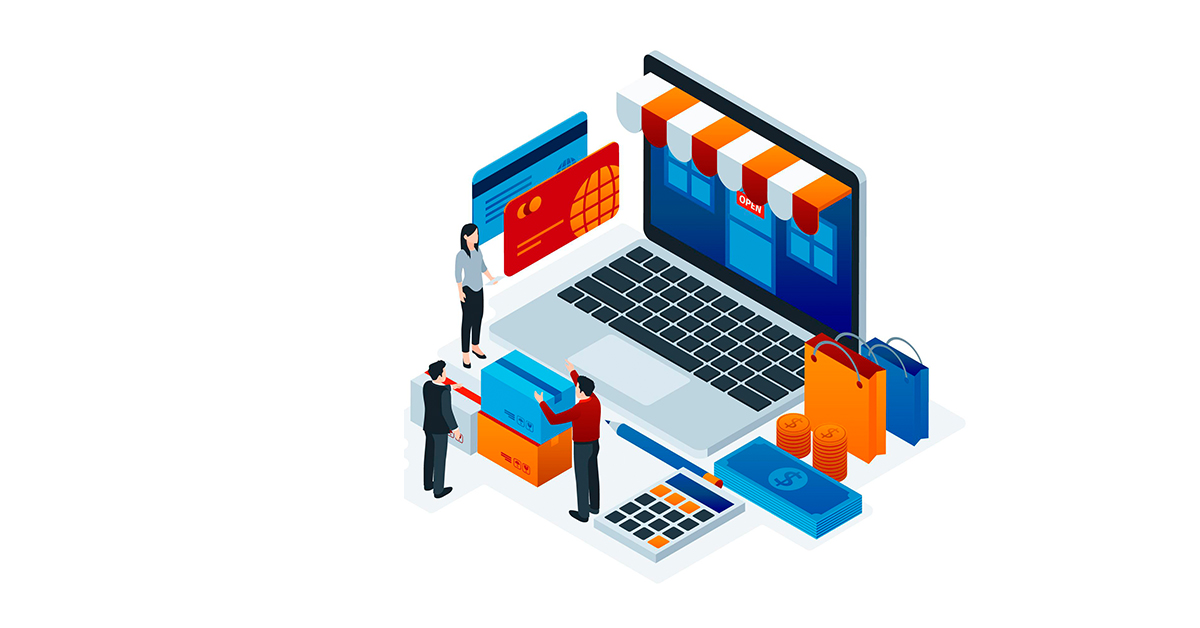 7 activities in warehouse management
A Centralized Database
One of the top and important warehouse management activities is managing a centralized database. Instead of a different database for each of our departments, we have one central database. We manage all of your inventory from that one database available in ERP Portal. It helps us to manage all of our inventory over PAN INDIA Branches.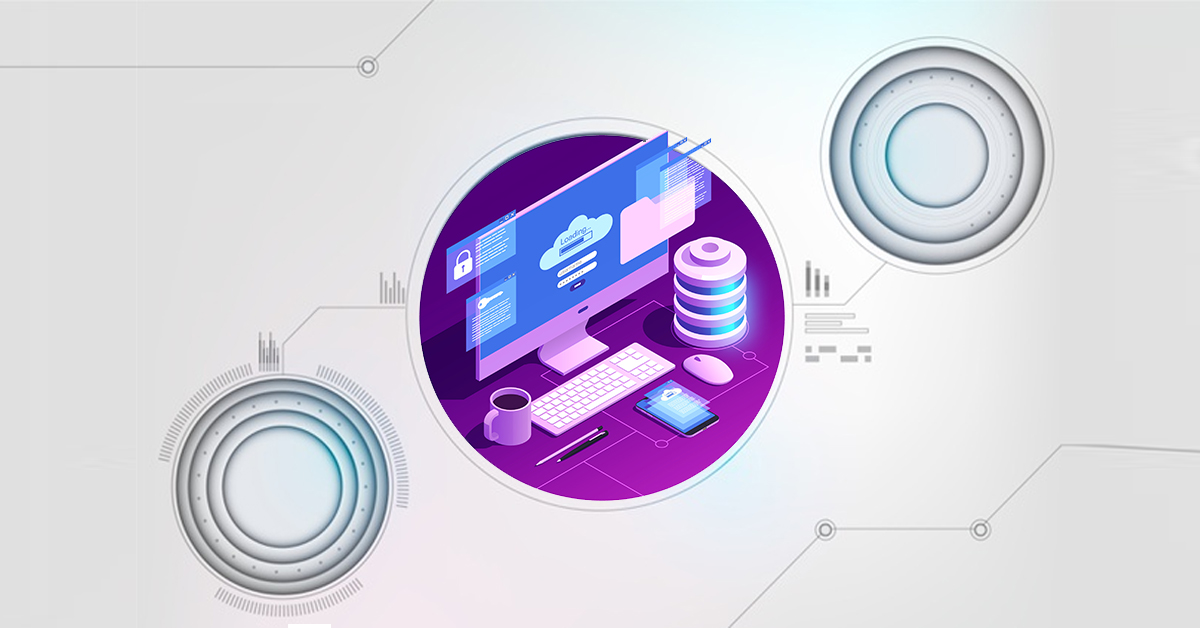 Maintaining the Stock
The first objective is to ensure an uninterrupted supply of stock. In short, establish a supply chain that is both secure and delivers stock on time, every time. That should be a given though asper the requirement of different departments.
Inventory Replenishment System
In-store department, we also do the Inventory Replenishment as per the requirements of the different departments. Which helps in minimum stock level, minimum display quantity, and so on.
Stores relations with other departments
Stores serve all departments of our organization, but the highest degree of relations is between Purchase who feeds the stores and sales whom the Stores supply various materials.
Stores and Purchase
Stores send a request to purchase based on inventory levels determined in accordance with usage and delivery lead times, correct specification writing, code numbers, mention of units. i.e due to the two functions of materials management, Stores and Purchase, are complementary to each other
Stores and Service
Our Service department happens to be the main customer of stores. In-service meetings, due to store representation, coordination is excellent. Any change in a service schedule is communicated to stores to enable prompt corrective action. After all, it is Stores that cater to the needs of the service departments.
Stores and Sales
The sales department wants to ensure stocks at all times and this might be a costly philosophy in terms of inventory holdings which store departs help to do. Close cooperation and an integrated approach make our business increase profitability.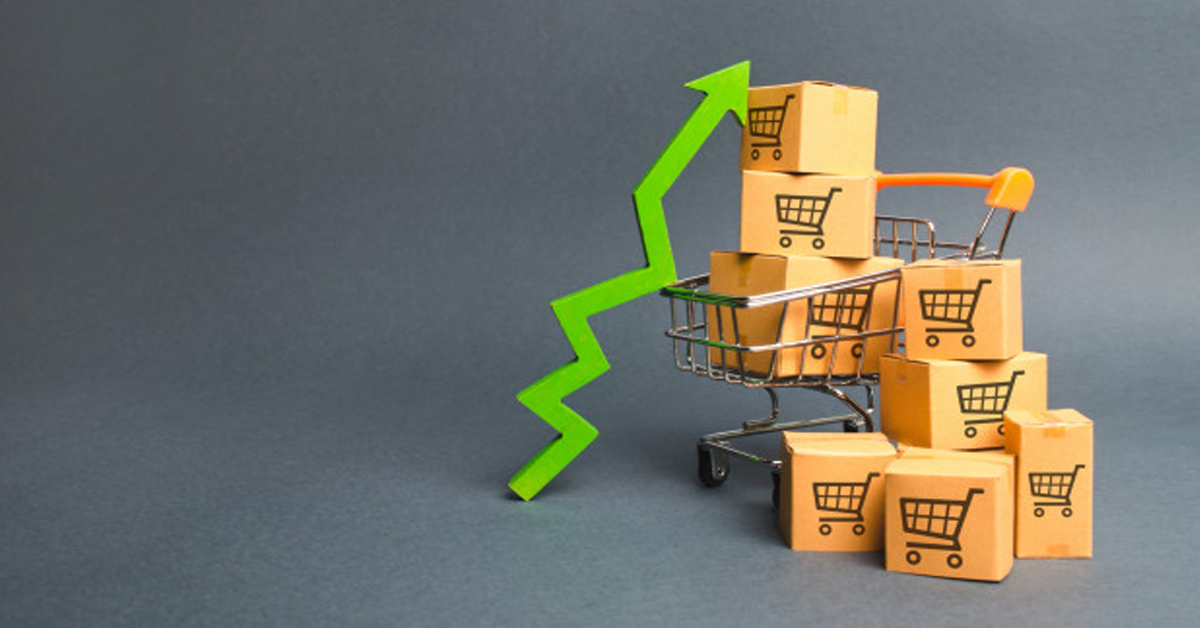 Why Sureworks?
Warehouse plays a vital role in Supply Chain Management and it must be well connected with all departments to fulfill their needs. In SUREWORKS INFOTECH PRIVATE LIMITED entire warehousing activities managed by Enterprise Resource Planning Portal (ERP) platforms running, which helps in a wealth of benefits, including streamlined processes, improved productivity, centralized data, and better departmental collaboration.
Also helps in inventory planning and replenishment requirements, optimize stock levels, and automate replenishment tasks. Here we have three core components to managing a department store effectively: Managing employees, managing time, and managing inventory. Over Pan India, We have 19 Stores for Enterprises Stock.
Our Branches in Bengaluru, Mumbai, Kolkata, Jaipur, Chennai, Hyderabad, Delhi, Pune, Ahmedabad, Patna, Bhopal, Kanpur, Nagpur, Cochin, Bhubaneshwar, Coimbatore, Madurai, Trichy, Pondicherry, Salem, Visakhapatnam, Vijayawada, Mangalore, Hubli & Raichur. We have classified our Warehouses as central, Regional, and Branch.
Warehouse and Supply Chain management in Sureworks
Sureworks Committed to provide the best possible support to our customers. We have many models in our stock as Full units. As an example 36 GB DAT 72 (DDS GEN5) Tape Drive, 72 DAT EXT, Dell - LTO-5 140 Tape Drive, Dell PowerEdge M620, Dell Powervault 6-200, Dell PowerEdge R 710, Dell PowerEdge R 720, Dell PowerEdge R 730, DL 380 G5, HP DAT 160 USB External Tape Drive, HP DL 380 G5, HP ML 110 G 3, HP Ultrium2 460e External Tape Drive, Power Vault(TM) LTO (5-140) External Tape Drive, etc we have full units in our Wearhouse/store
I am very delighted to express my happiness here in this that Sureworks Infotech private limited adopted major all process and systems related to Warehousing and Supply Chain Management, I find myself getting more knowledge and this organization is a platform to enhance my career and here within this short write up I recommend Sureworks Infotech to anyone who is looking for better prospectus.
Conclusion
It is widely recommended for both individuals and corporations to look for a reputed warehouse management company because of quality services. Most of the companies look for a specific type of warehouse because of the products. Sureworks offers one of the best facilities for people specially looking to store electronic products of different sizes.
The above tips and activities of warehouse management should give you enough information to maintain a professional warehouse. An expert team helps in completing all the activities in an organised way, which play an important role to find accurate output.